pictures of
anna sui
's collection for target are now available! anna's will be the second in target's designer collaboration series (different from their go international designers). the collection will be in stores and online beginning SEPT 13TH and best of all - the designs were inspired by serena, blair, jenny, and vanessa!
of gossip girl, if you didn't know :|||
a few of my favorites are: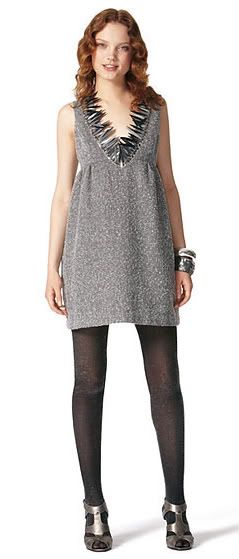 you can see a slideshow of all the looks
here
!
tell us what you think in a comment!
:)