I'm sure we've all heard of the untimely death of the King of Pop, Michael Jackson. I just wanted to make a little fashion tribute to him, focusing on his military jackets, especially since they have started to become a trend again.
Here's a mish-mash of images of Michael Jackson's military jackets from this MTV slideshow.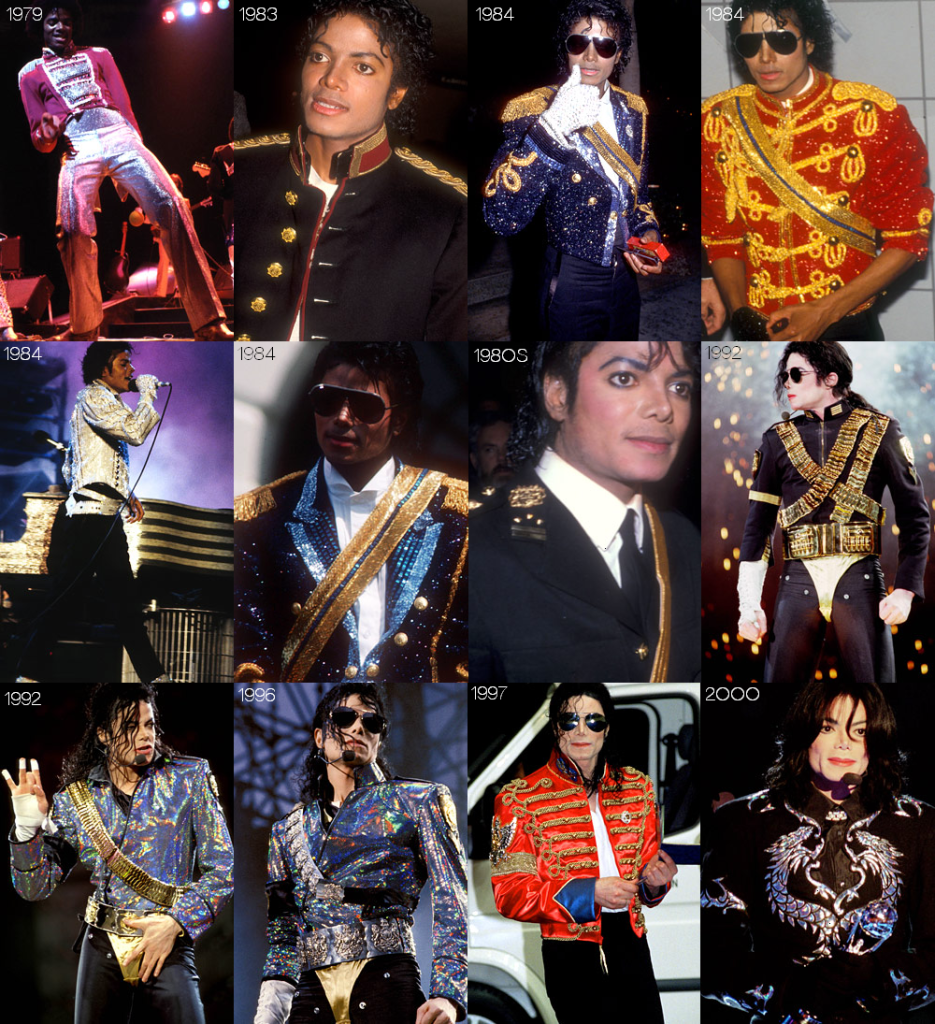 This is one of his famous jackets.
Look at the runway-inspired version in Balmain's Spring 2009 show. And pictures of Beyoncé wearing it.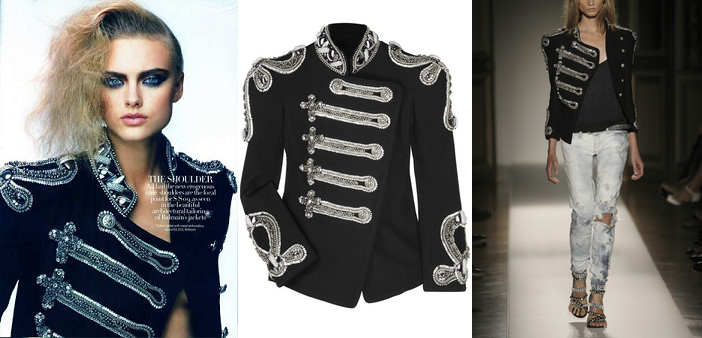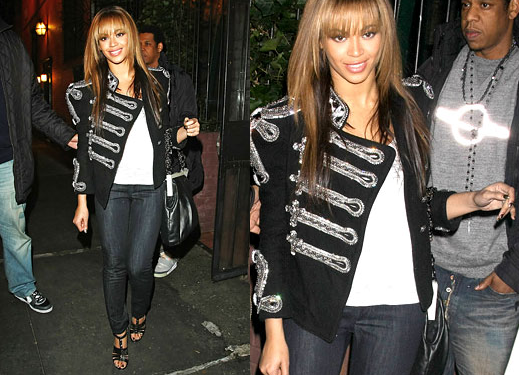 Also, look at the arm wrappings on MJ's arm, which clearly inspired the looks for 2PM [a Korean pop boy band] through not only the similar arm wrappings / across-the-shoulder wrapping but also their military-inspired tops [especially the epaulettes].
I know the pictures of 2PM are really bad but I had to use screencaps from YouTube videos of their live performances because I couldn't find any stills. Sorry =( Also, in their first picture, I circled what I was trying to emphasize.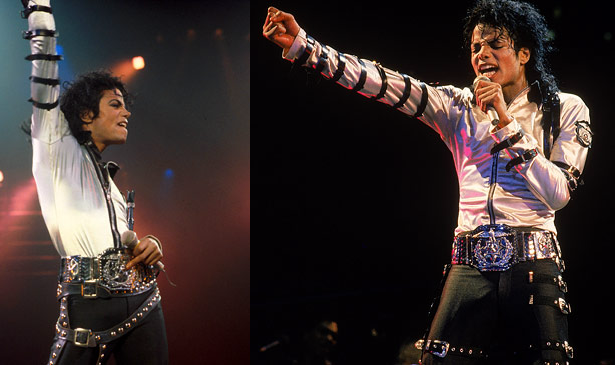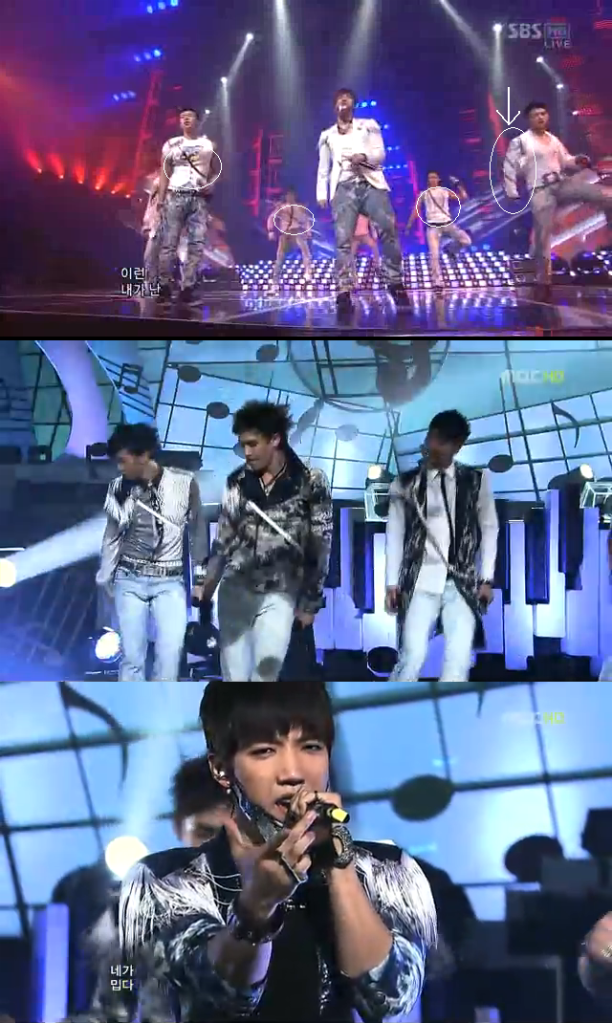 Korean singer, Baek Ji Young, wore an inspired jacket during a performance on KBS Music Bank on June 26th.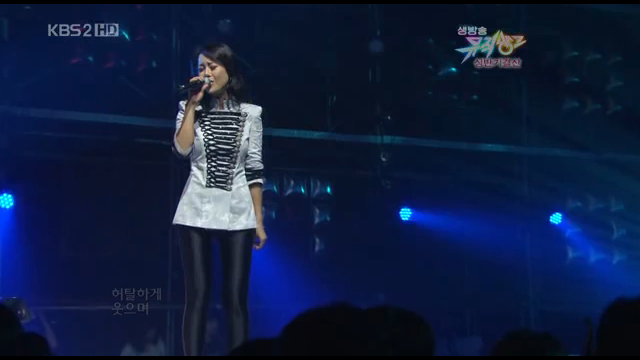 I'm trying to find a more affordable jacket [compared to the $11,410 Balmain] -- will share when I finally find it. I had been wanting one really badly before I realized the MJ influence. Ironically, very similar to my new marching uniform.
Picture taken by Grace Suarez. I'm not actually in this picture but I love all the people that are!
These are some extra pictures that I liked [basically, I have the entire MTV slideshow on the blog lol]. The third picture where MJ's wearing tons of studded items is for Elaine, because I know she loves them.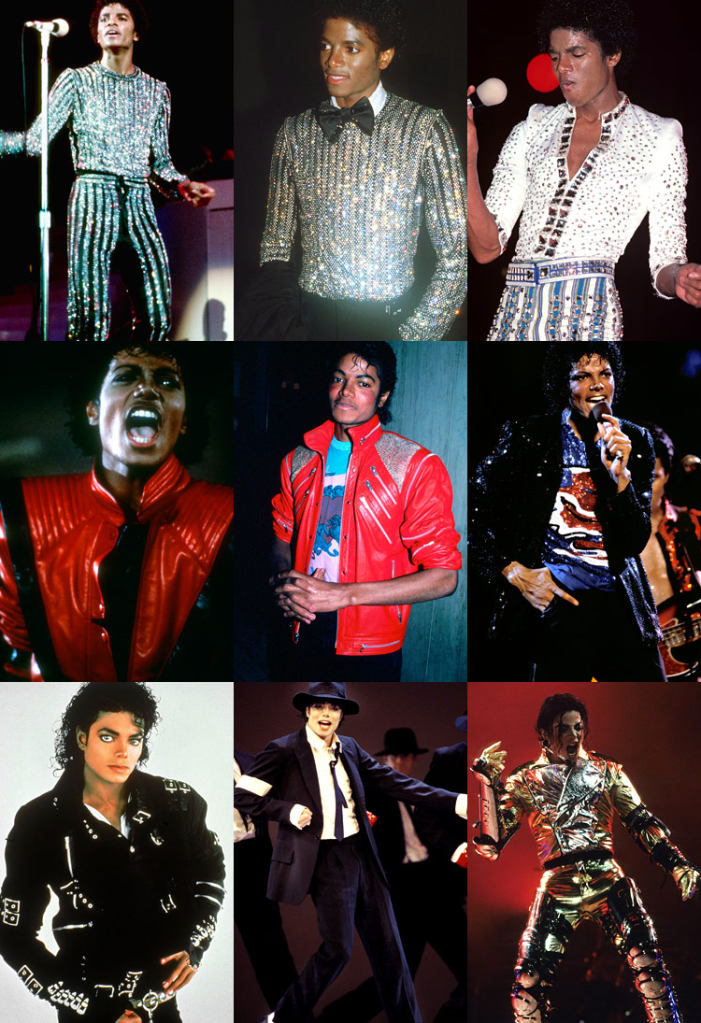 No one can quite wear sequins and sparkle like MJ can. Rest in peace.
Sigh, it is 4AM and I have my senior pictures in approximately 6 hours. Staying up this late can't be good for those. Panda eyes, here I come!
Images from mtv.com, mystyle.net, net-a-porter.com, trendhunter.com, nymag.com.