This is just a bunch of random stuff that I wanted to share.
First, two Twitter-related events. I told the Uniform Project brains [AKA Sheena Matheiken] that I blogged about her and got a reply!
AND, I won something off of a F21 Twitter Tuesday contest! LOL. So they first asked a question regarding a twitpic. You were supposed to name the Summer Must-Have according to their website [the romper! -- I agree!], and then choose which of the three tops you wanted. However, no one claimed the first one, so they said to name the name of their blog [The Skinny] right as I refreshed my Twitter homepage. Therefore I was the first to reply! YAY! Here's the conversation, and what I won.
Top #1 [It's short so I guess I'll have to work my belly and/or layerlayerlayer.]
If you guys have twitter.. well, I guess you can see my username in those pictures, so follow me if you so desire! (: Click here.
Okay, next subject, Chictopia. I made an account like, maybe a week ago. But wasn't really sure about what outfit to post first so I haven't uploaded any pictures yet. But, if you guys have Chictopia accounts, befriend me there! Click here.
Remember zippers? Well, here's another great accessory that I found on F21 with zipper accents.
Zipper Trim Flower Headband $5.80

Also, military/marching-band style jackets are everywhere in Korean pop fashion right now. And what's even weirder to me [I'm down with the jackets] is that shakos [AKA the hats worn for marching band] are too!
The ever-so-fashion-forward G-Dragon of Big Bang in their newest Japanese music video, Gara Gara Go. [I know these are not the best quality pictures or the most flattering, but I had to work with screencaps and uncompromising YouTube videos. Also, later in the video, you see TOP wearing a red military jacket.]
Another picture of GD, this time in a red military jacket and a single white glove [MJ style!!] for the filming of Big Bang's Hite Beer CF.
House Rulez in their new concept for their 2.5 album. [shako -- far left, saxophone -- center, military vest -- far right]
CL of 2NE1 for their first mini-album cover photoshoot with a military-style vest.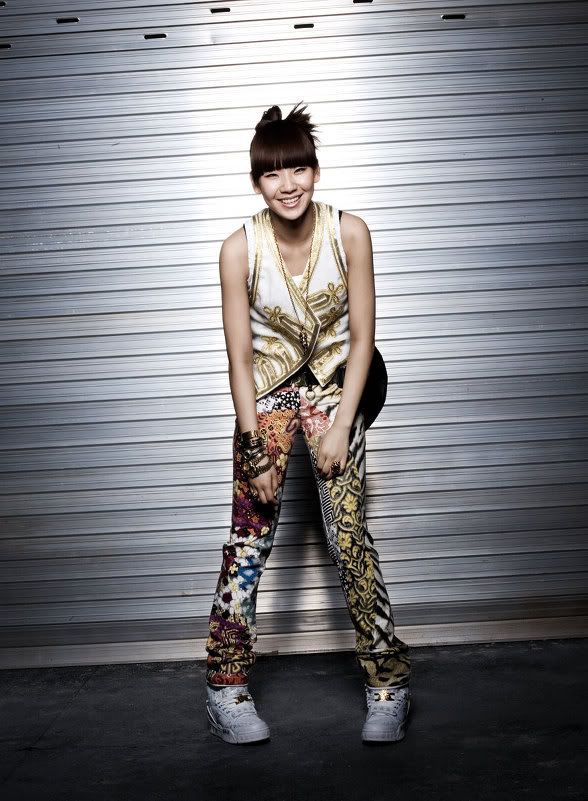 SNSD for their new military concept for Tell Me Your Wish (Genie).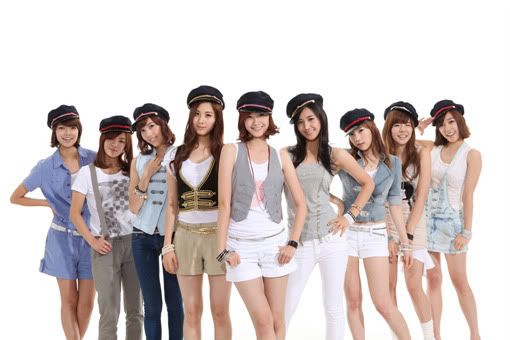 The Plano Band style. [Although no one is actually wearing them in these pictures... but that is besides the point. Photo credit: Grace Suarez]
Also, I have some kind of top-secret info regarding something that may be coming up with Shake the World hehe. I am very excited, so I'll keep yall posted!
Also, TOMS Shoes just showed up on my sidebar on Facebook. FB is such a stalker [it probably got TOMS Shoes from me and Devin's wall posts about them].
Okay, I think I'm done being random. Also, I would like to apologize for how image-heavy all of my entries are. I just like pictures =( They're worth a thousand words, right? Haha. Also, I would like to apologize for my incessant use of "also."
[Because this is so random, look at how many tags I have for this. Crazyyy.]